Mystérieux anneaux autour de SN 1987A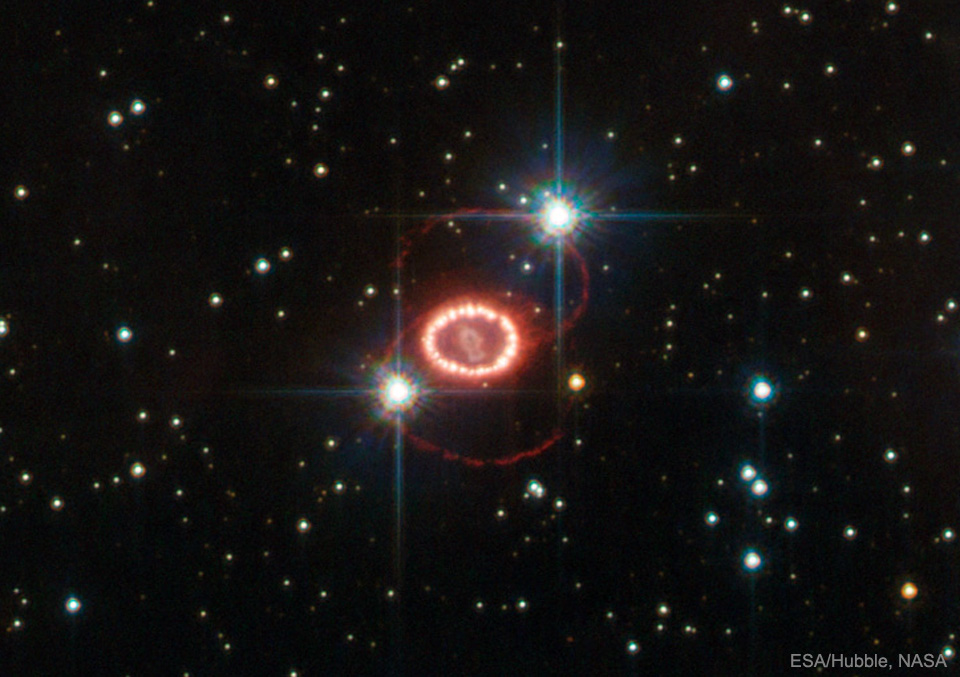 Image Crédit:
ESA/Hubble
,
NASA
Qu'est-ce qui a engendré les étranges anneaux de la supernova 1987A ? En 1987, il y a donc 30 ans de cela, la plus brillante supernova de l'histoire contemporaine a explosé dans le Grand Nuage de Magellan. Au centre de cette image se trouve l'objet qui a résulté de la violente explosion stellaire. Alentour, on note la présence de curieux anneaux externes qui dessinent une sorte de « 8 » aplati. En dépit de leur examen régulier par les plus puissants télescopes terrestres actuels ainsi que le télescope spatial Hubble, l'origine de ces anneaux externes demeure un mystère. Cette image du rémanent de supernova a justement été prise par Hubble en 2011. Parmi les hypothèses sur l'origine des anneaux, certains invoquent de minces jets émanant de l'étoile à neutrons formée par la supernova, ou encore l'interaction de vents de l'étoile progénitrice avec les gaz libérés avant l'explosion.
L'image d'astronomie du jour (Astronomy Picture Of the Day - APOD)
Traduction réalisée par Didier Jamet
Dans notre dictionnaire de l'astronomie...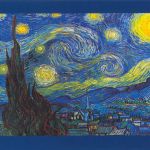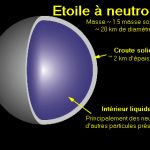 D'autres images d'astronomie...
Ailleurs sur le web