La prunelle du Dragon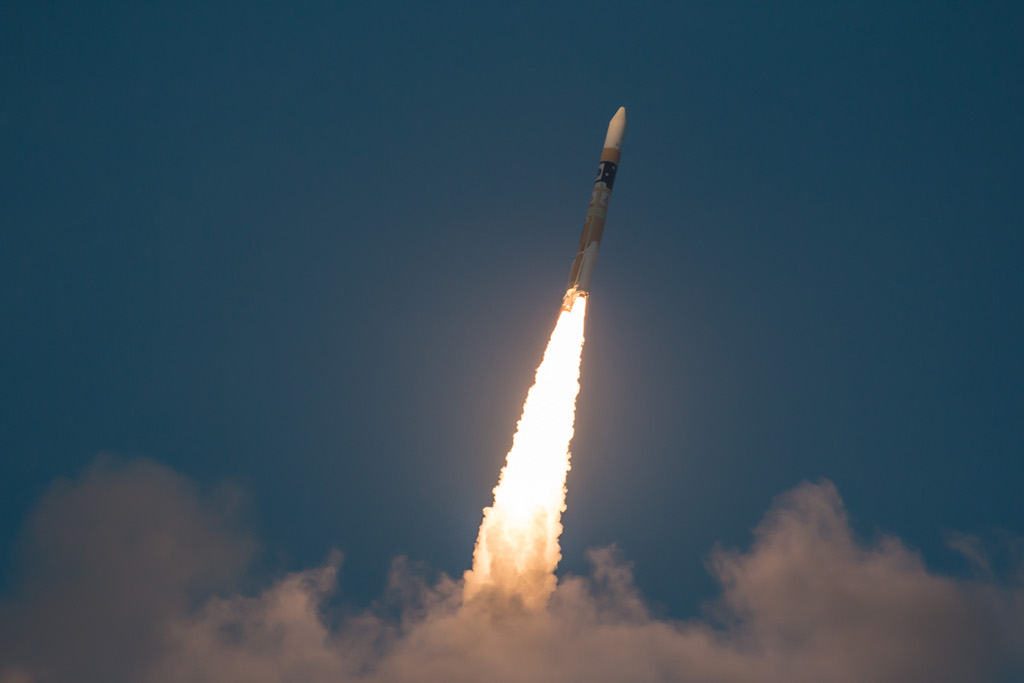 Le 17 février 2016, cette fusée H-IIA s'est élancée vers l'espace depuis le Centre spatial japonais de Tanegashima. À son bord se trouvait le satellite d'observation des rayons X ASTRO-H, en route pour l'orbite terrestre. Conçu pour explorer le cosmos des hautes énergies, depuis les trous noirs jusqu'aux amas de galaxies les plus massifs, cet observatoire spatial est doté de 4 détecteurs de rayonnement X d'avant-garde, capables de recueillir des photons animés d'énergies comprises entre 300 et 600 000 électrons-volts. À titre de comparaison, les photons constituant la lumière visible ont une énergie comprise entre 2 et 3 électrons-volts. Respectant une tradition japonaise de baptême des satellites une fois le succès de leur lancement confirmé, ASTRO-H a été surnommé Hitomi, ce qui signifie « prunelle de l'oeil », un nom inspiré d'une antique légende dans laquelle des dragons dessinés prennent vie une fois peinte la prunelle de leur yeux.
L'image d'astronomie du jour (Astronomy Picture Of the Day - APOD)
Traduction réalisée par Didier Jamet
Dans notre dictionnaire de l'astronomie...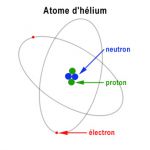 Ailleurs sur le web